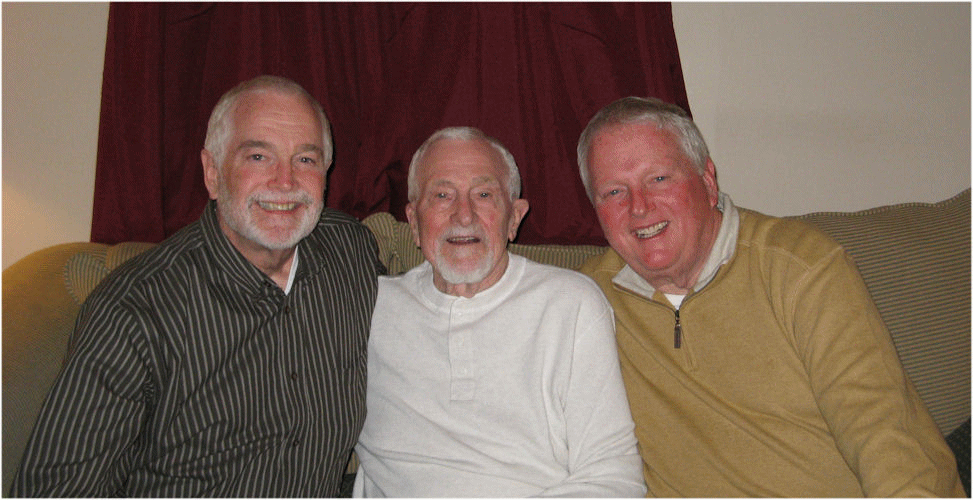 Vote in our Best Beard Poll.
At a recent family gathering, viagra my brother David (left) and I posed with our 91 year old father, Art Livesey, Sr,  for a Father's Day Picture.  
I was the one without a beard until David got creative deciding we should look more alike. 
I like the shorter beard.   We could win a look a like contest for sure.    
[gravityform id=3 name=WhichBeard Looks Best on Art]